Skip to content
Careers
At Odyssey, we sustain crude talent, support one another, and mentor you to be the best you can be. We are always looking for good people to fulfill a variety of software development jobs, from design, to backend, and everything in between. View our current openings and apply to be a part of our team!
OUR COMPETITIVE ADVANTAGES
Why Us?
We are a diverse group of individuals, each with something special to offer, and we like to treat each other as such. Together we are a powerful team, able to offer a wide array of talent, skills, expertise, and perspectives to our customers.

Experienced
For 30 years, we have been developing innovative and award-winning software solutions for our clients.

Local
With our local office, our skills and expertise are available to you whenever you may need it.

Educated
We regularly and continuously invest in our team in order to stay on the forefront of new technologies and methodologies.

Supportive
Our job is not done once a product is delivered and deployed. We provide ongoing support and help with any additional needs including management, hosting, app store submissions, and more.

Multi-Faceted
Our team includes talents in every aspect of the software cycle. We can handle everything from design, web front end, backend, testing, and everything in between.

Proactive
We like to think of our clients are 'partners' as we move through projects together. We are very involved throughout the entire process, keeping everyone on the same page in a harmonious synergy.
Open Positions
At Odyssey, we sustain crude talent, support one another and mentor you to be the best you can.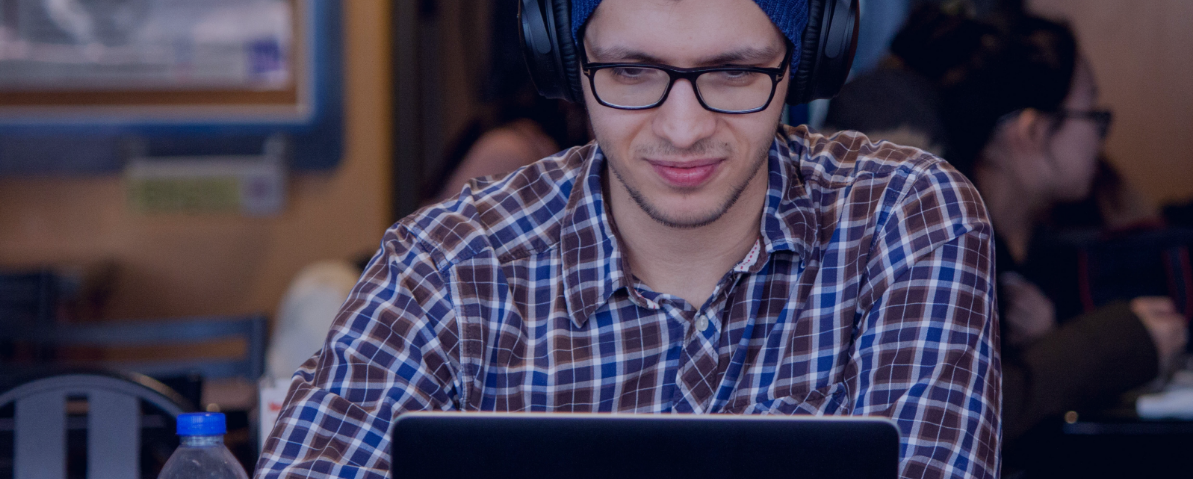 Life@Odyssey
Our team is full of diversity, which we love! No two people are alike and that's how we work so well together. Everyone's work is valued, no matter the role, which keeps us motivated. Our employees are given the tools and opportunities to succeed and grow, both in career and life.
We can't wait to hear all your ideas!