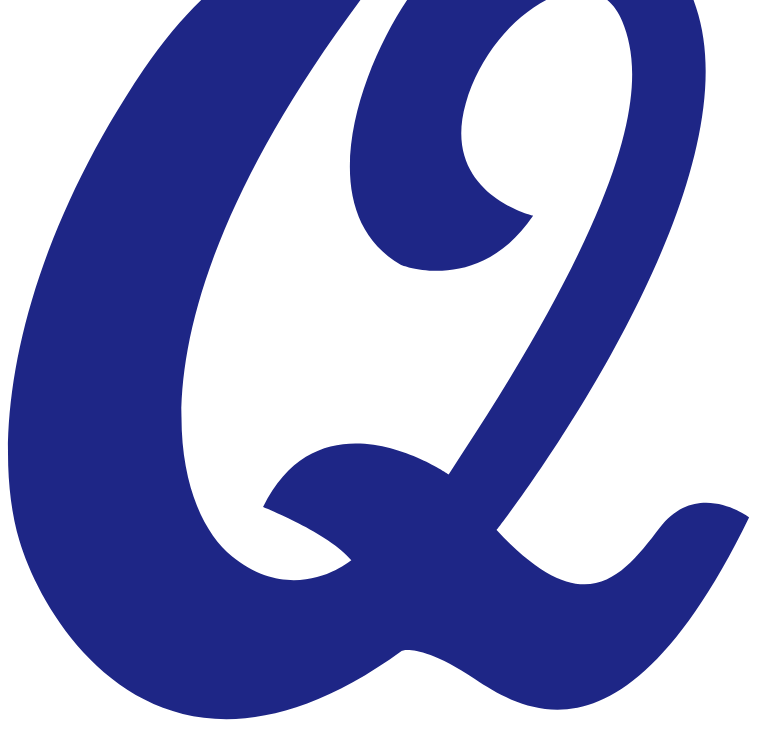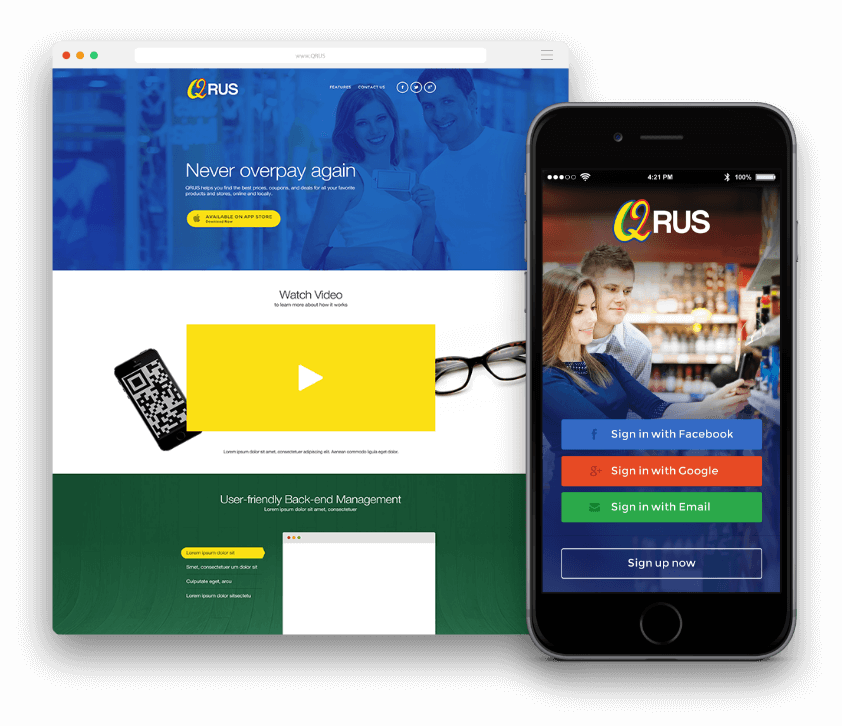 Overview
A complete mobile shopping assistant to help consumers make more informed purchasing decisions.
Deliverables
Front-End
iOS Development
Android Development
Back-End
Shopping Made Easy
QRUS makes sure customers always find the right product, and get the best deal, the moment they need it. With QRUS, users can scan any product of interest in a few simple touches to view detailed product information, watch videos, find comparison prices from other nearby and online retailers, and more.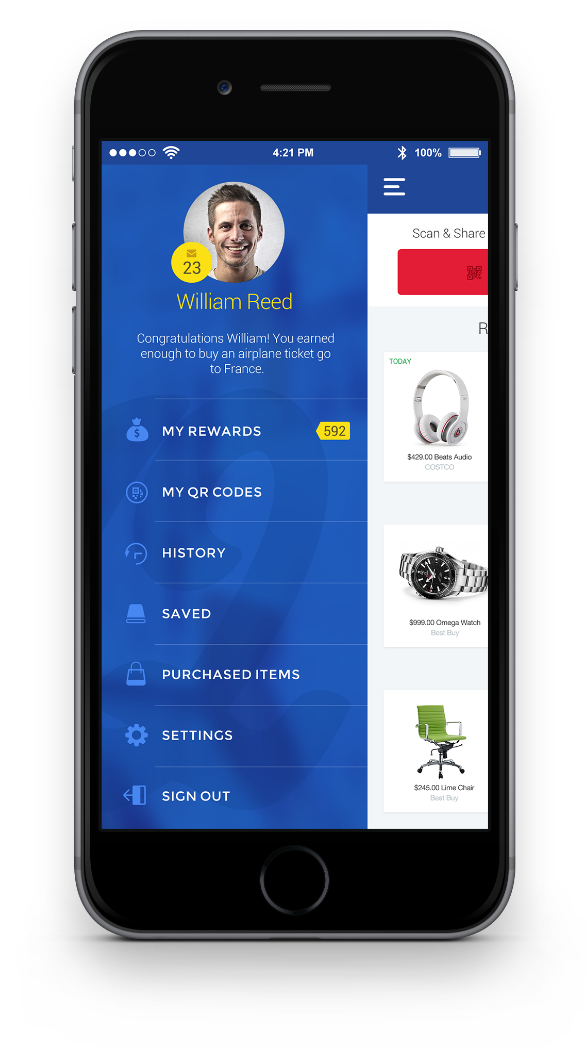 All scans are conveniently saved in app. The best part is, every time a user scans, shares a scan on social media, or recommends the app to friends they earn rewards-points good for cash back and prizes.
Objectives
Provide for a system of rewards redeemable for cash back and prizes.
Integrate with social media networks to encourage sharing for rewards.
Allow users to easily scan virtually any retail product via QR codes, barcodes, and other data matrixes.
Implement an in app QR code generation tool for users to create their own QR codes to share with others.
Provide a fast, easy to use, and vibrant user experience that makes the process fun, not just rewarding.
Integrate real-time comparison pricing for products from nearby and online retailers.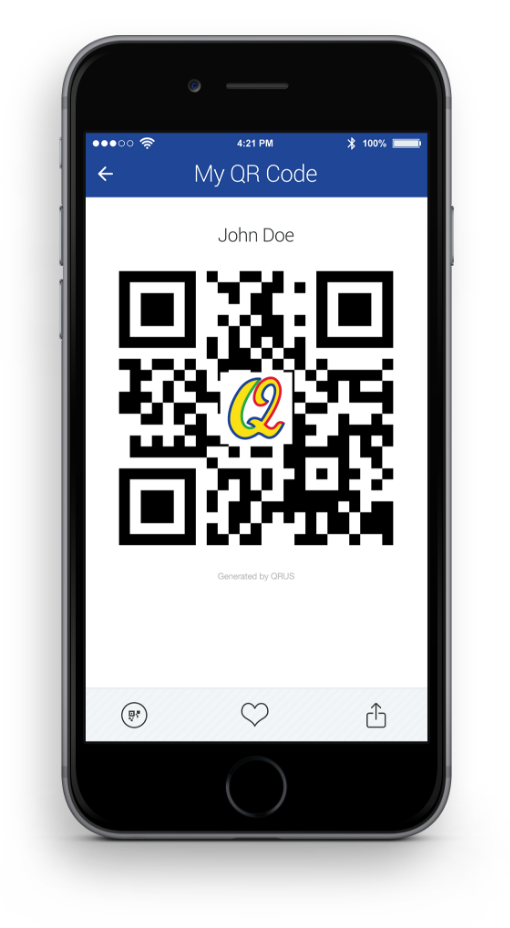 Users can also create their own QR codes through the in app QR code generator. QR codes can include contact information, a link to a website, location specific info, or even custom registries to share with family and friends.