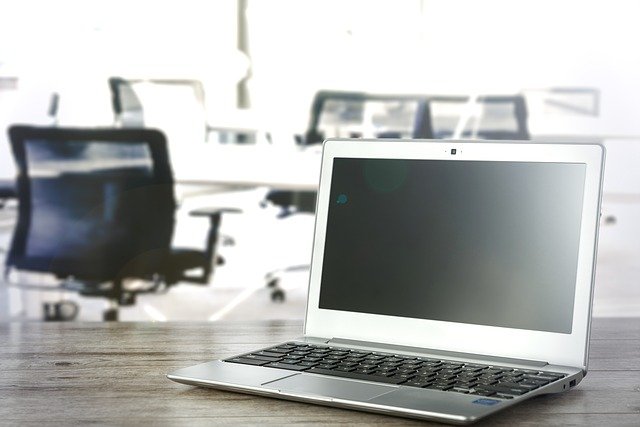 Time management is the most important aspect of any business. It is a part of every business process, from simple task management to resource management, time management plays a crucial role.
But most businesses don't feel fully compliant on tracking time for each activity, small or large, and there are hundreds of reasons that we hear daily.
"We cannot micromanage everything," "It requires too much effort to track down single activities," "We are managing time but manually, and it becomes hectic, so we aren't persistent."
Based on our research, unfortunately, most businesses don't understand the importance of time management. And to many, it seems like an added administrative nuisance.
However, if we speak the truth, proper time tracking and management through automated software offers many advantages for any business out there. And if implemented correctly, it doesn't result in micromanaging, saves time, keeps track of projects, tasks, and allocated resources, and much more.
We recommend having customizable time management software for your business so that you can keep track of everything under one roof. Some of the reasons are explained below:
Minimize Punctuality Concerns
As a project manager or even as a business owner – if you have a large setup, you might not have time to manage and supervise your resources manually. Thus, having custom-tailored time management software can help you manage employee attendance and punctuality on an automated basis.
You can bring a sense of urgency among employees by equipping your company with time management software. All of your staff members would have to enter their check-in and check-out times in their specified employee timesheets. This will allow you to check and keep track of which employee is punctual, late, or absent in a certain timeframe.
You can also use the time management tracking software as an engaging challenge for your employees. Let your team members, office staff, and other employees see if they can arrive at work on time or not and if they can beat their previous login records. It can become a fun activity.
Improved Quotations and Estimates
Having a customized time management software in place can help you identify the availability of resources. It can also help you identify the time taken on each task or project and then based on that you can adjust future quotes for clients with similar work nature.
Producing such accurate quotes will get you off on the right foot with your existing and future clients.
With time management software, you can also instantly run customized or template-based reports on different tasks and track the time taken to complete those tasks. Based on these reports, you can implement prompt improvements to quotes. Furthermore, it will also help your business in upgrading your client-base.
Create, Implement and Track Actionable and Measurable Goals
Let's see what differentiates a project roadmap from a project plan. A project plan is a very
Time management software can be more than just keeping track of employee attendance or punctuality. The insightful data gained from tracking time through reliable software helps you set actionable, achievable, and measurable goals for your business. You can identify the time spent on each project by employees and then set future goals that are implementable and attainable.
Furthermore, you as a business can also study and analyze the data to check how long employees stay away from their workstations. Try to stop and avoid unnecessary procrastination attempts, and elevate employee speed and project performance with time management software or app.
Set achievable milestones for each project and aim for upgraded employee proficiency and efficiency so that your business can complete decided goals within the project timelines.
Create, Implement and Track Actionable and Measurable Goals
It is crucial to have time management software considering the struggles businesses face when tracking contractors' time-bound activities. When deploying external contractors, freelancers, or part-time employees, it is important to keep an eye on their workload and hours to ensure that your business's budget isn't blowing up.
After onboarding, the contractors or any external resource, make sure to ask them to fill up their timesheets in the time management software. Ask them to log-in their time spent on each task daily so that you can keep track of activities in progress, tasks completed, and total time spent on each, etc. This will also allow you to keep track of the performance of different contractors to assign the work to the right contractors as per their capacity.
Final Thoughts
Successful time tracking of all activities and resources is all about recording data in your business. It doesn't result in micromanagement where you have to go and check each task manually. What you do with that data is up to your business regulations and strategies, but we hope we have given you a few ideas to think about having your own time management software. Such software can also come in handy in the current work from home where employees are working remotely.