Skip to content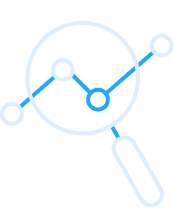 R&D
Software Research & Development
In order to stay on the forefront of new technologies and methodologies, our team actively engages in software research and development. We want to be able to provide our customers with the most capable solutions possible. With knowledge comes greater horizons and better products.

Royalty Free Libraries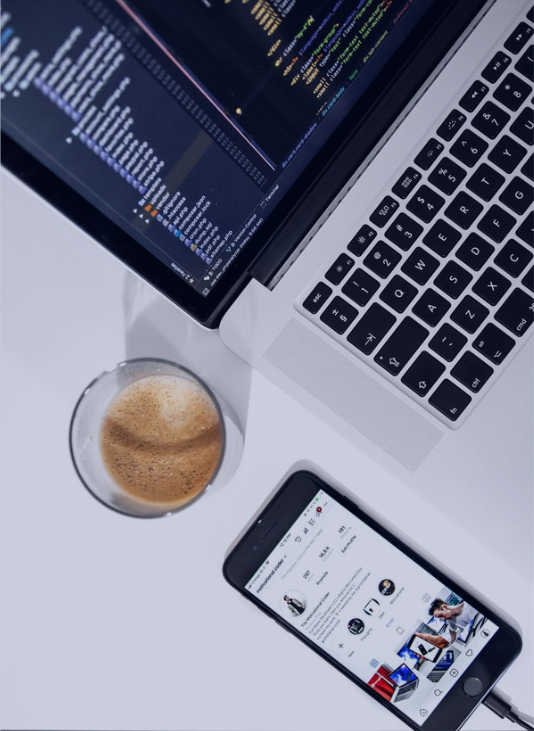 Given our vast experience across a wide range of industries on a diverse array of projects, we have come to assemble a large compendium of custom code libraries.
These libraries have been built entirely in house, improved, and maintained over the years with every project we have developed. The best part is, we make these libraries exclusively available to our customers. In doing so we are able to speed up delivery time and reduce costs, as our customers receive mature and proven source code entirely royalty free.

Push Notification Server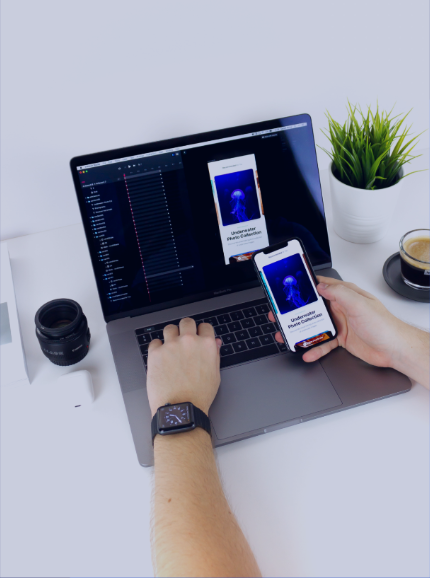 The purpose of a Push Notification Server (PNS) is to act as the conduit to push notifications to mobile devices.
Given high demand for push notification services, and typically high costs associated as service providers often charge per message, we decided to build our own PNS to utilize in our developments as well as to make available to our clients for a lower fee. It is designed to run on its own, inside or outside firewalls, and can be hosted on a local server or on the cloud. It also provides a rich Restful API to allow servers and mobile devices to communicate with it. Our complete Apsima PNS solution is an additional option for rich push notifications or given a need for a web dashboard from which to manage all notifications.
Learn More

Chat Services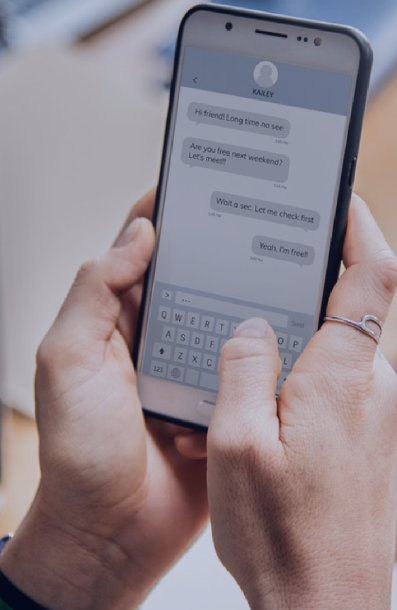 Mobile users have evolved from relying on SMS and email, to now expecting real time communication in app.
It is no longer just a desire, but a necessity. Keeping this in mind, we wanted to make it easy to implement rich chat messaging features into any application by developing our own chat based services. By doing this, we are able to provide a highly cost effective alternative to custom development, with immediate installation, saving our customers both time and money.

iBeacon App Development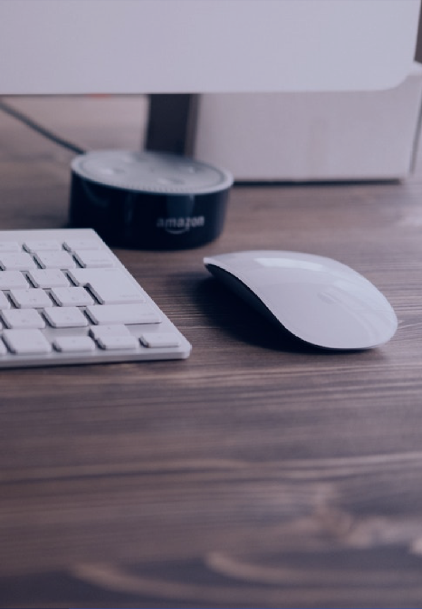 The introduction of Bluetooth Low Energy (BLE) beacons in the fall of 2013 marked a considerable paradigm shift for mobile technology, blurring the lines between our physical and digital worlds.
With that in mind, our R&D team worked tirelessly to become software experts in iBeacon technology, working with various partners, customers, and hardware manufacturers to develop an industry leading context awareness platform, Apsima. Apsima provides everything app developers need to develop unique proximity based experiences including mobile SDKs, web dashboard, and rich API. Use cases include venue check in, foot traffic analysis, user authentication, hands free mobile payments, self-guided tours, or apps that link to hardware such as vending machines, parking meters, ticketing booths, and more.
We can't wait to hear all your ideas!